Shakirah C Hemstrom, LPC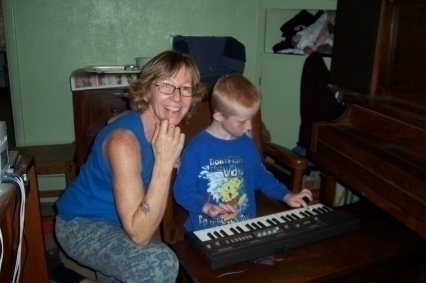 Click a star to rate
Counseling for anxiety, depression, compulsiveness, relationships, ADHD, other types of mental distress. Accepting some health insurances, including Medicaid. Sliding fee scale, discounts for students, elderly and military. Owner is GLBT, experienced 10 years.
Assistance with gender and sexuality, weight loss, and life crisis. Owner is state licensed professional counselor and must uphold confidentiality and ethics, including to do no harm.
Please call or email for appointment. Don't let yourself wait and struggle on your own only to realize later that it was so easy getting an appointment. Let a seasoned counselor help you get medication if needed and learn skills to master your mind and life.