Neil Micklewood Psychology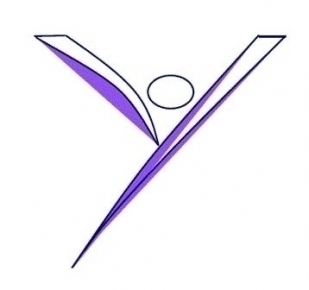 Therapy for stress & mental health problems for individuals, coupl">
"You know yourself best, so let's work together to help you find your own answers."
My goal is to work together with you in a safe, supportive and non-judgemental way to find solutions that work for you.
I am registered with the New Zealand Psychologists Board & I am a member of the New Zealand Psychological Society. I have experience in mental health and forensic settings specializing with individuals, couples, families, children, groups and organizations.
I Specialize In:
Stress
Unhelpful Life Patterns
Unhappiness and Depression
Loss & Bereavement
Anxiety & Panic
Adjustment to Change
Mental Unwellness
Relationship Problems
Family difficulties
Sexual abuse
Assessment & Reports
ACC
Group Therapy
Fees and Policies
Our first appointment has two purposes:
It allows you to meet me and find out whether you feel comfortable working with me. This may seem a little unusual, as one does not usually do this with other medical professionals. However, therapy involves a large commitment of time, money, and energy, so it is important that you select a therapist that is best for you.

It allows me to find out more about your needs. Occasionally this process may involve a second or third appointment, where there are particularly complicated issues that need to be assessed.
By the end of the assessment, I will provide you with a summary of how I understand the issue, and what I think would be needed to help you with the issue. This will include an estimate of how many sessions you might need to address a particular issue.
Sessions
If we agree to work together, we will schedule one 45-minute session at a time we agree on. We will usually see each other once a week, but the frequency and duration of sessions can be altered if necessary.